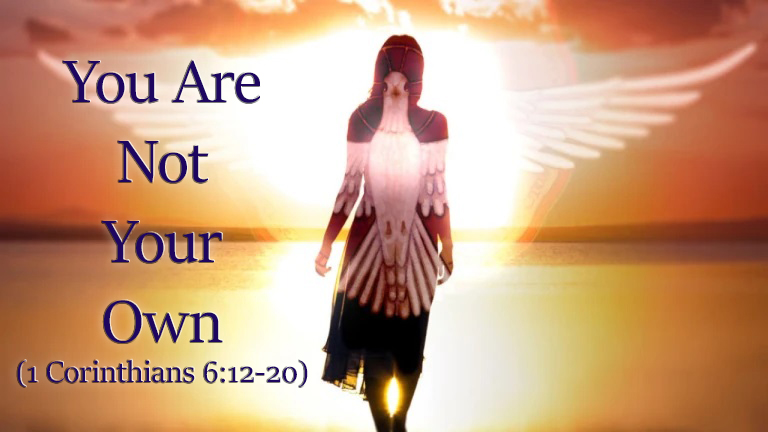 It is important to regularly check possible blind spots in the area of our human sexuality.
The catchphrases of our day need to be questioned: "My body, My choice". "If it feels good, do it." "Trust your heart."
"All things are lawful for me" was a popular saying among church members in first century Corinth. However, it was easily misunderstood and needed clarification. The Word of God gives us clear boundaries about the use of our bodies. And not everything permissible within the bounds of God's law is beneficial for us and for others. God's good gifts can be abused. Appreciation for good things can lead to the blasphemies and bondages of idolatry and addiction.
Paul gives us an important reminder: The body is designed to be the instrument for accomplishing God's purposes in the world. In the process of backing up this claim, he exposes common blind spots in our thinking about human sexuality and our physical bodies.
The Son of God by taking on a human body in the Incarnation and retaining a physical human body in the resurrection and ascension, has dignified the body for eternity. God expects us to treat our bodies as Christ treated His. Our resurrected bodies will have an important function in the age to come. What we do with our bodies today matters.
Join us this Sunday as Pastor MacAdam unpacks this important teaching from 1 Corinthians Chapter 6: "You are not Your Own".